---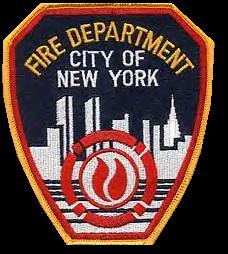 Hey Everybody. Thanks for visiting my FDNY Brooklyn South Page.
This site will be updated as information becomes available.
I hope everryone likes it and if you have any questions, comments or concerns, please email me at FDNYSQUAD@aol.com
or CLICK HERE to email me.




---



This Website has no official connection with The New York City Fire Department.
All information shall not be considered that given by the NYC Fire Department.